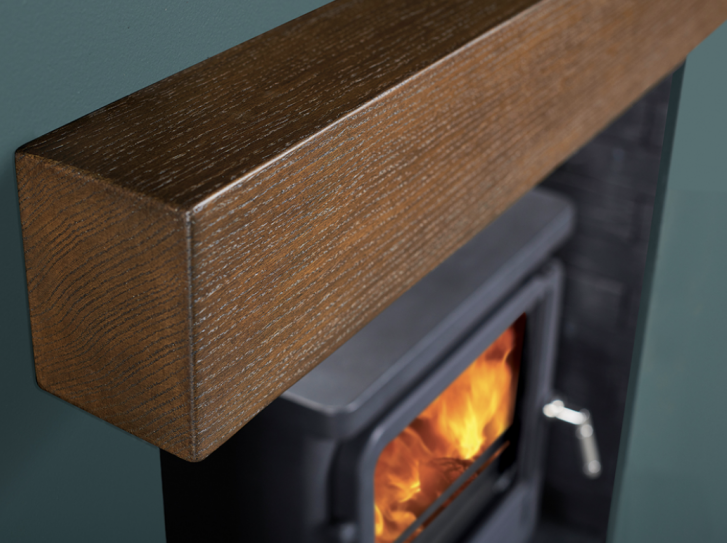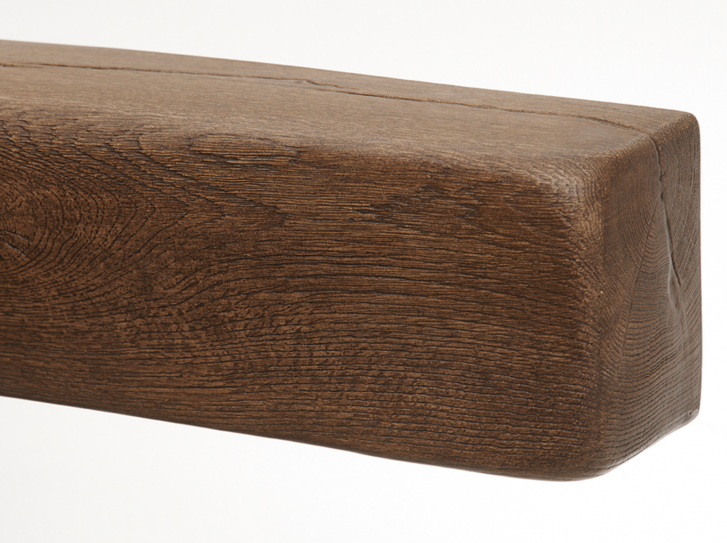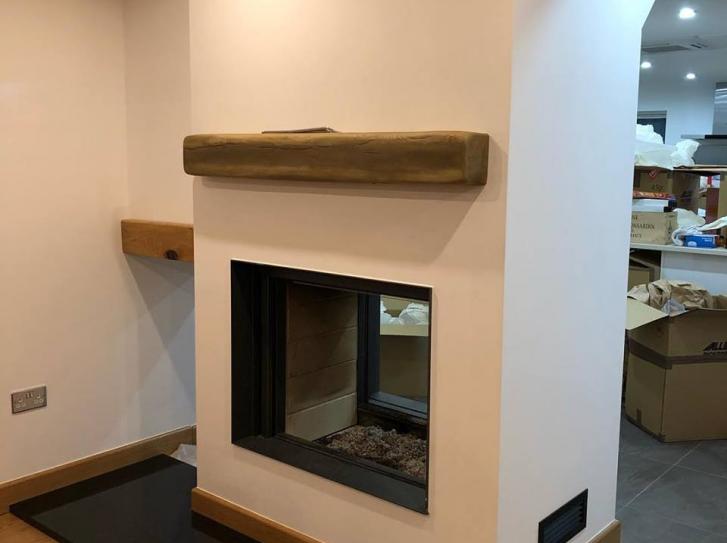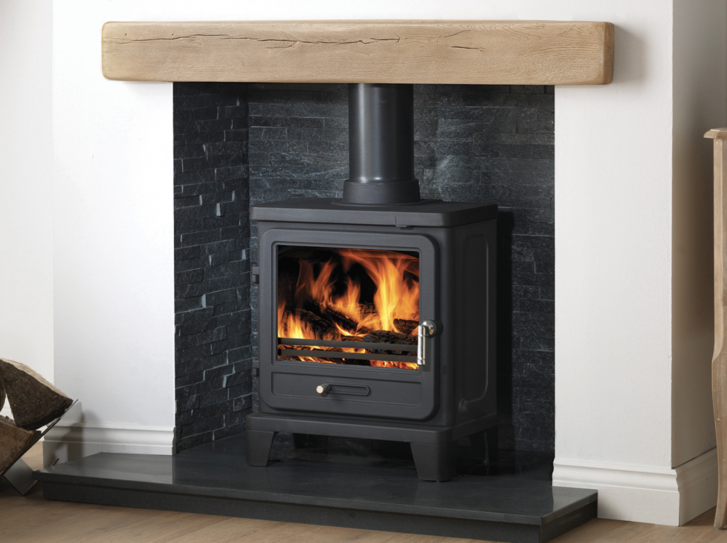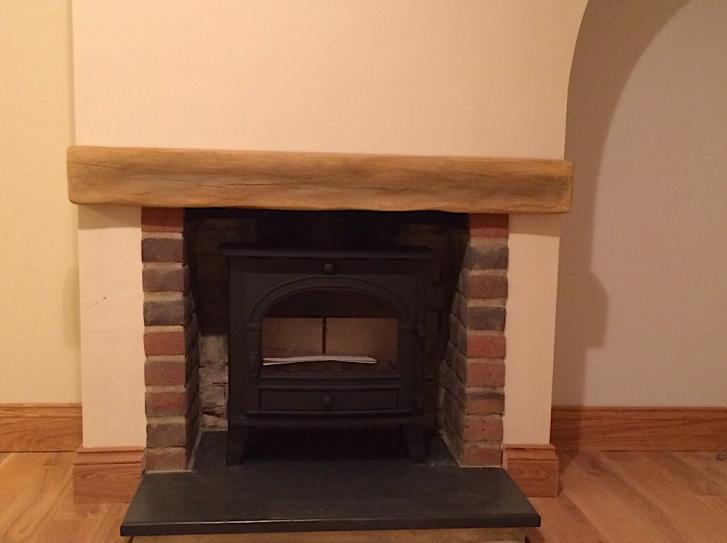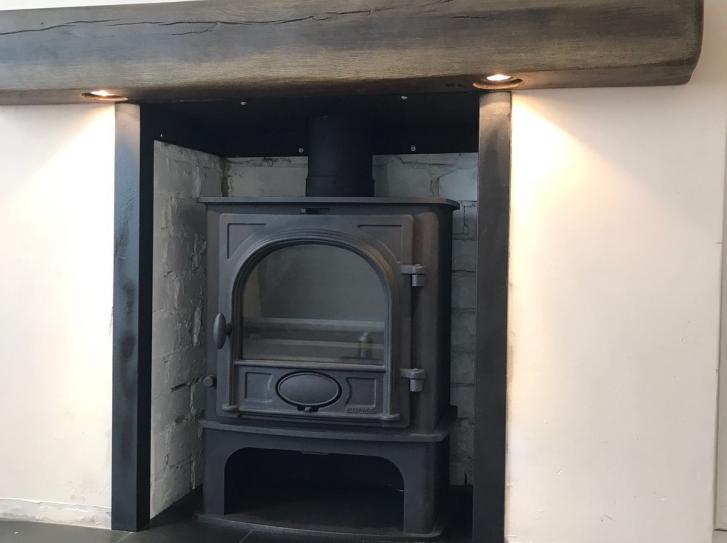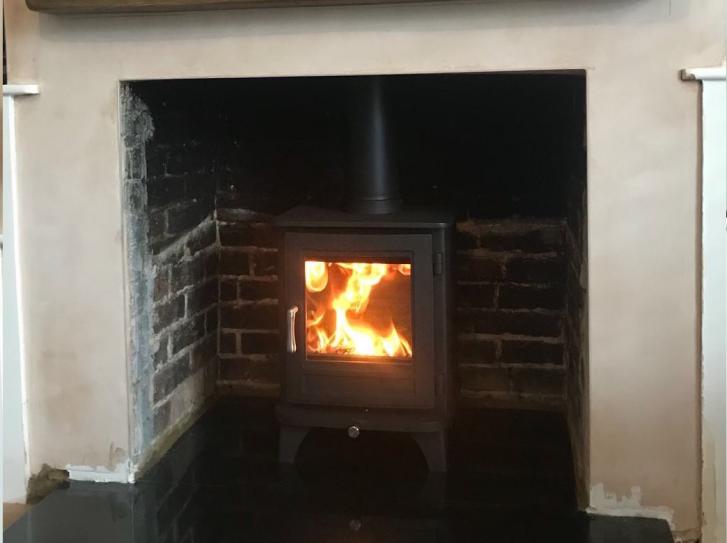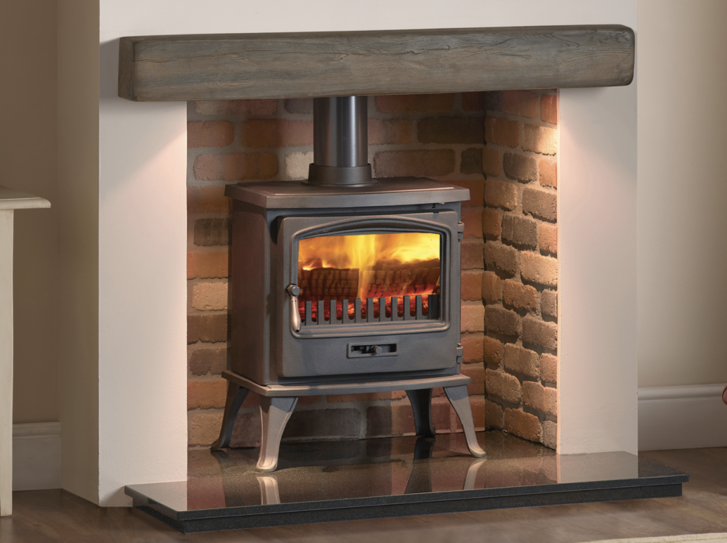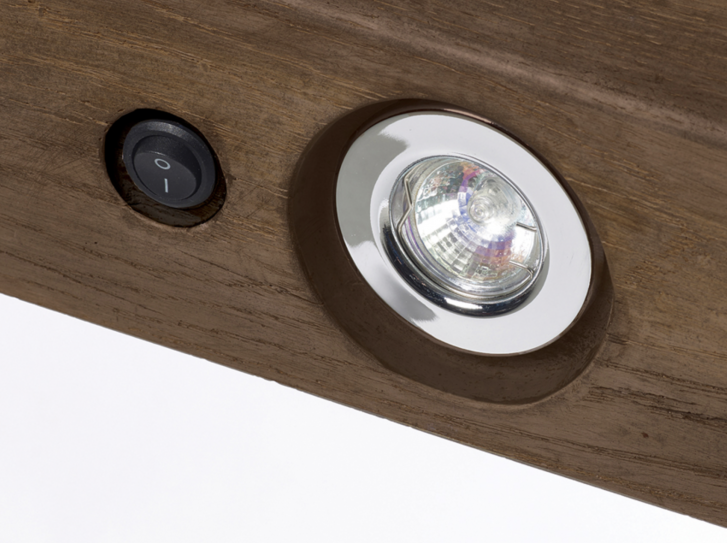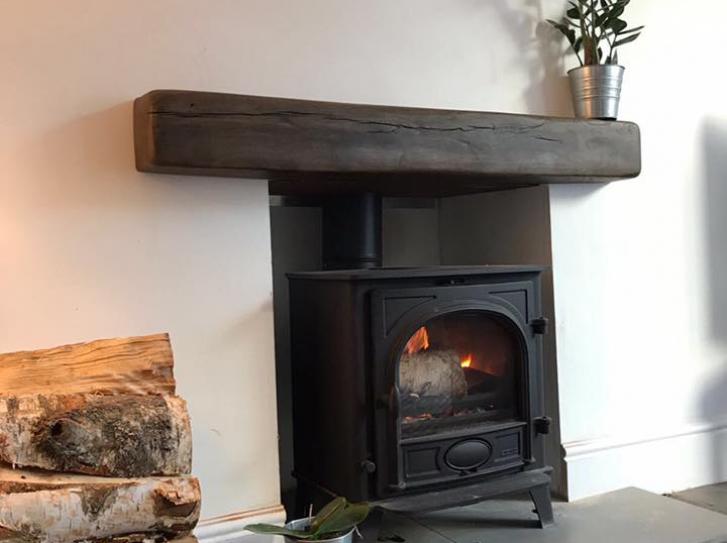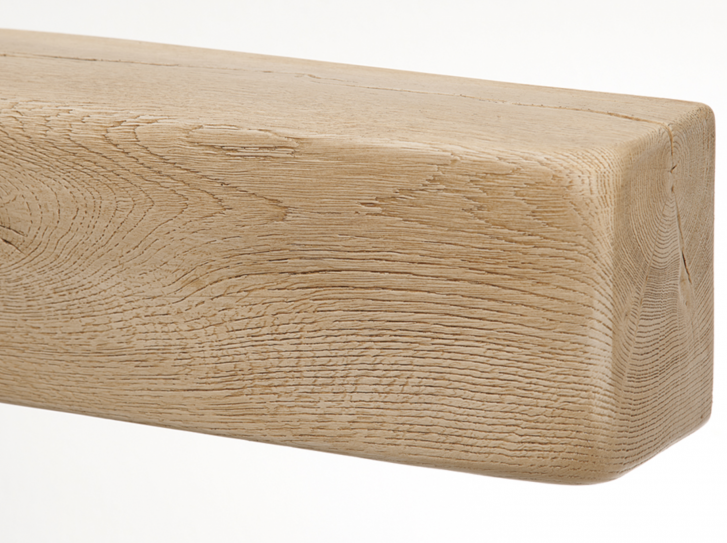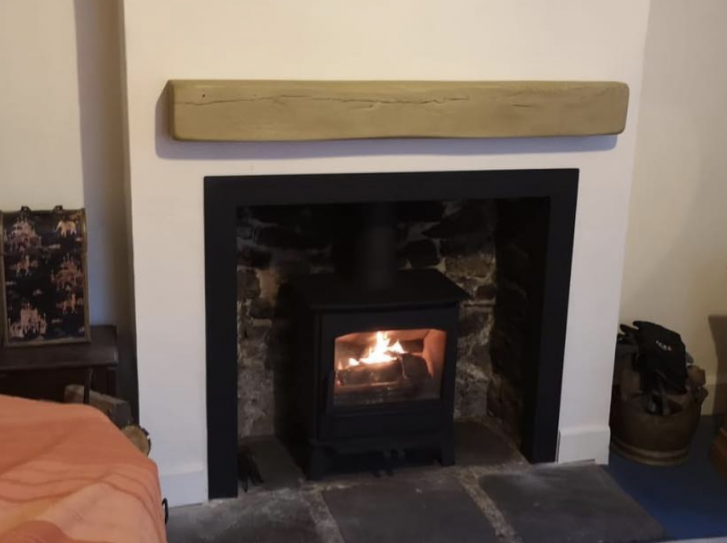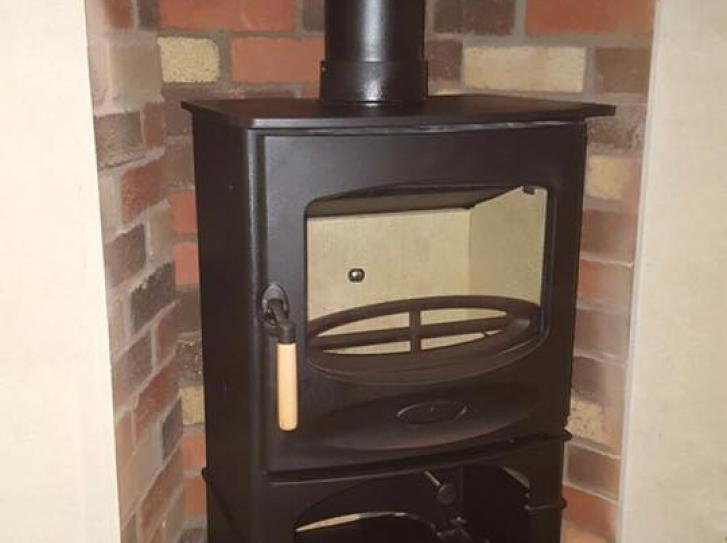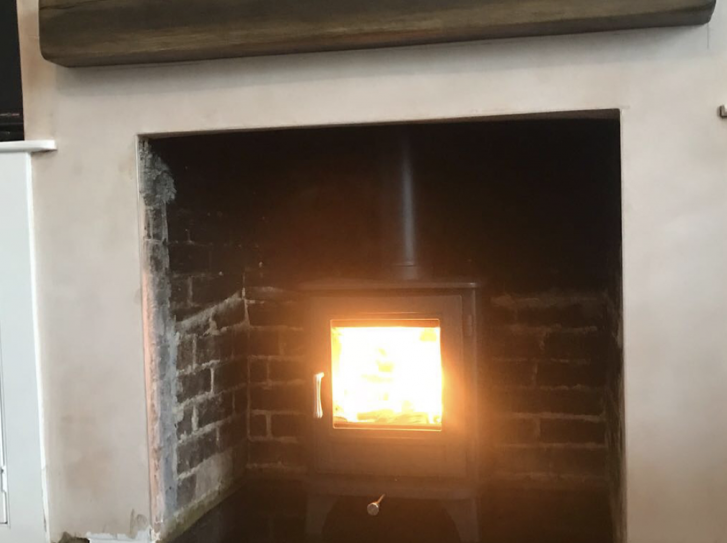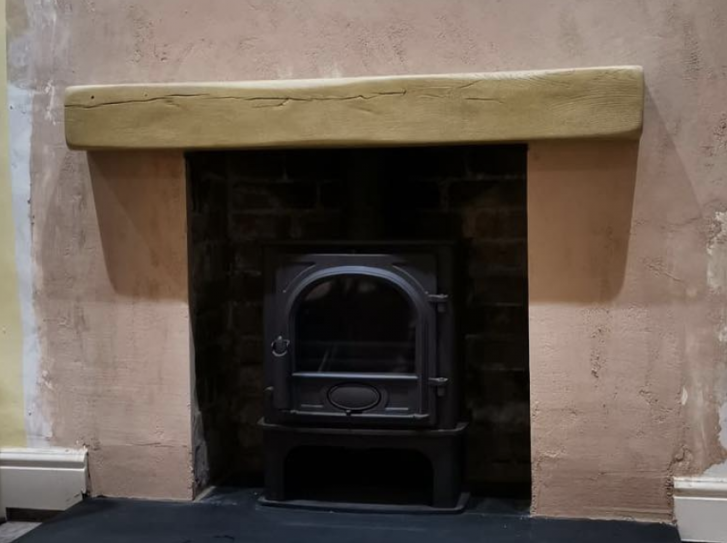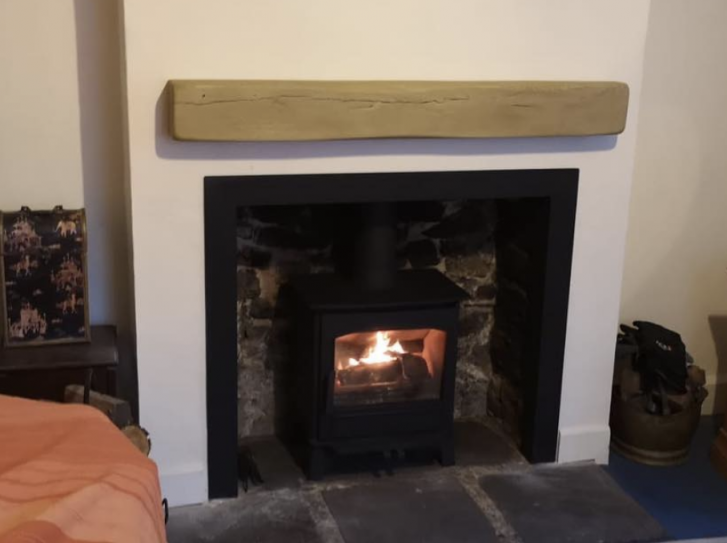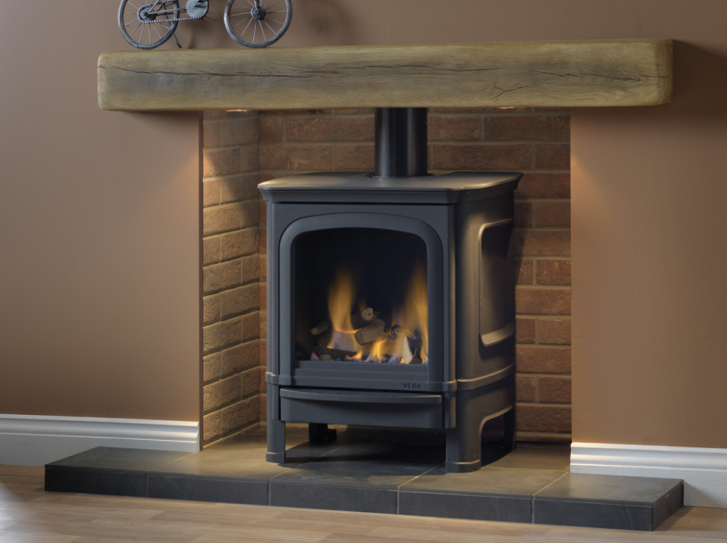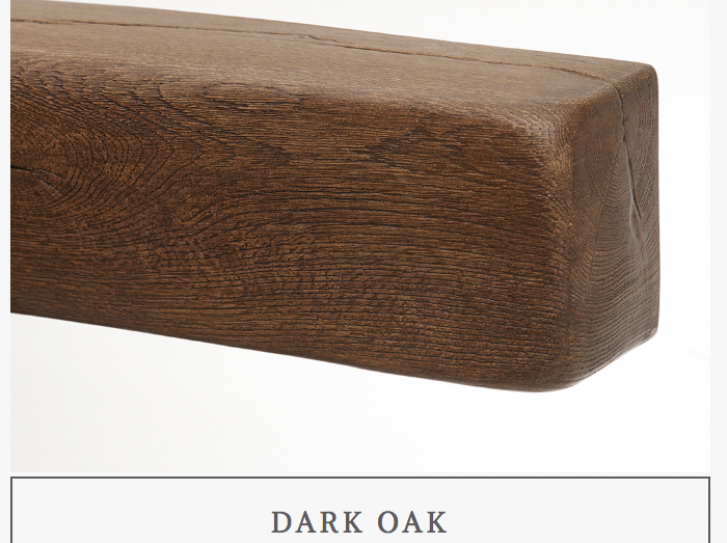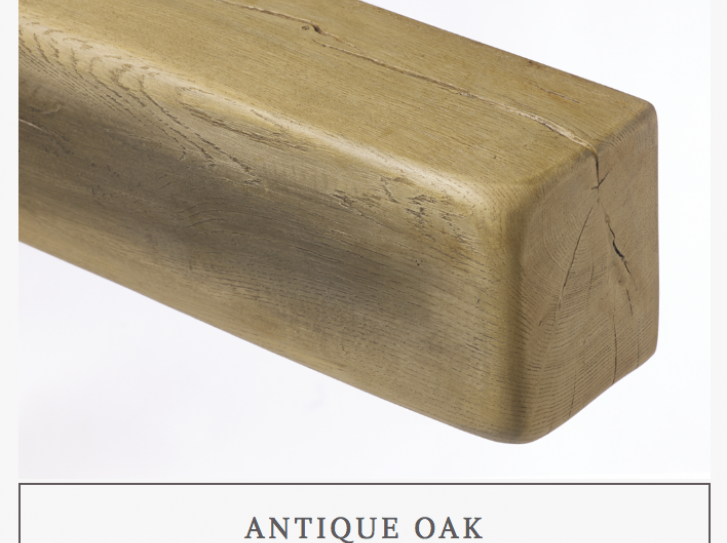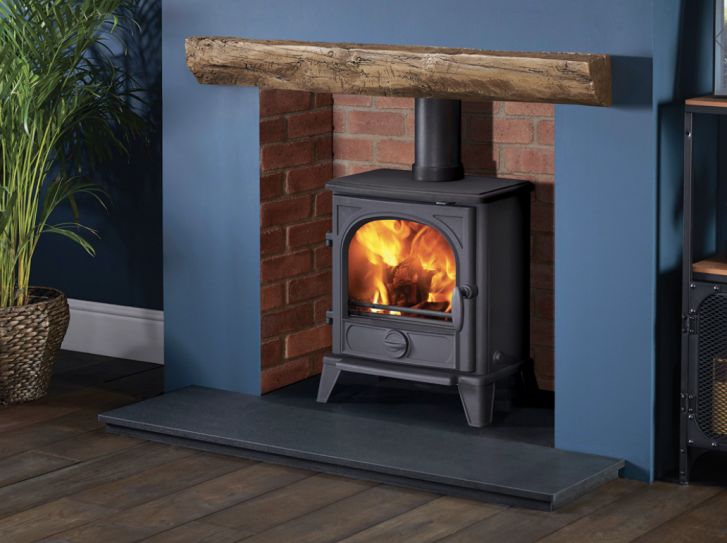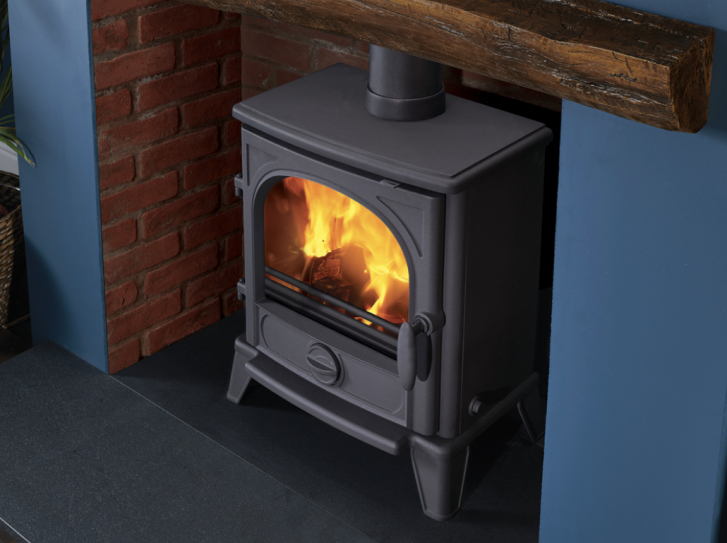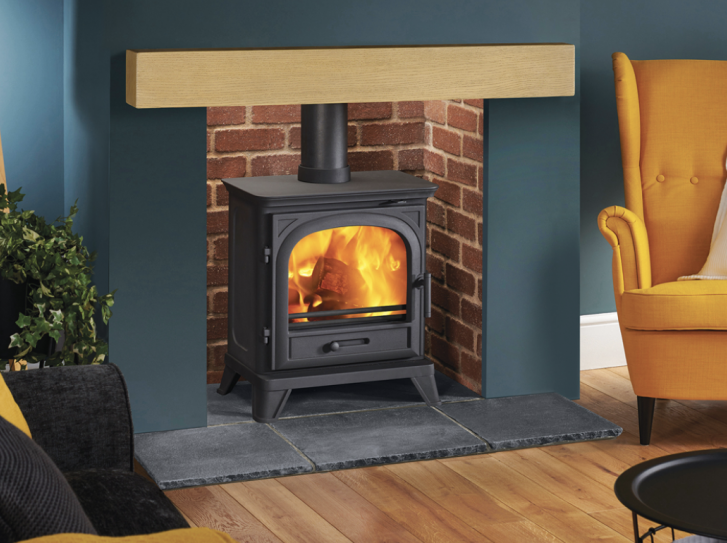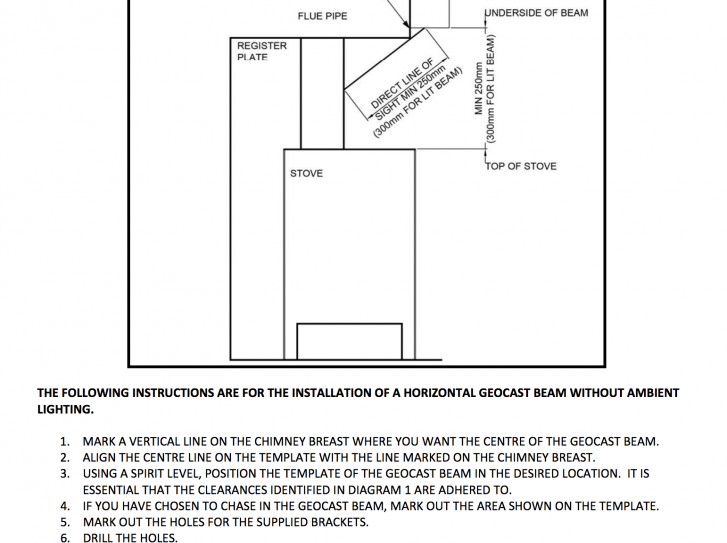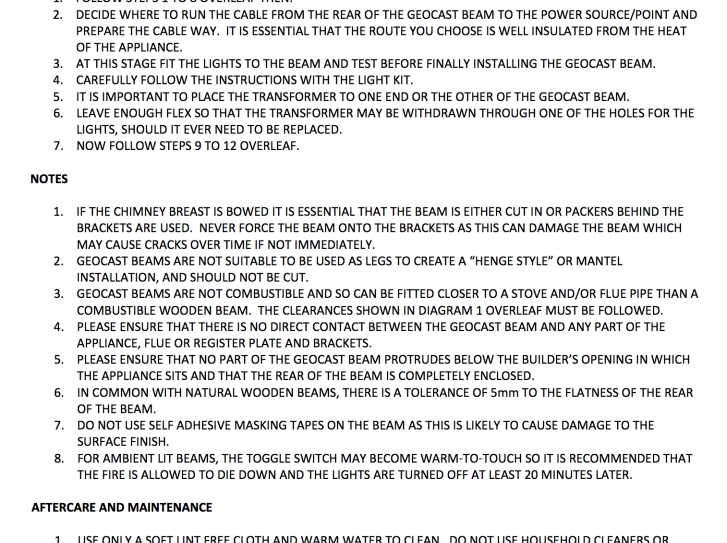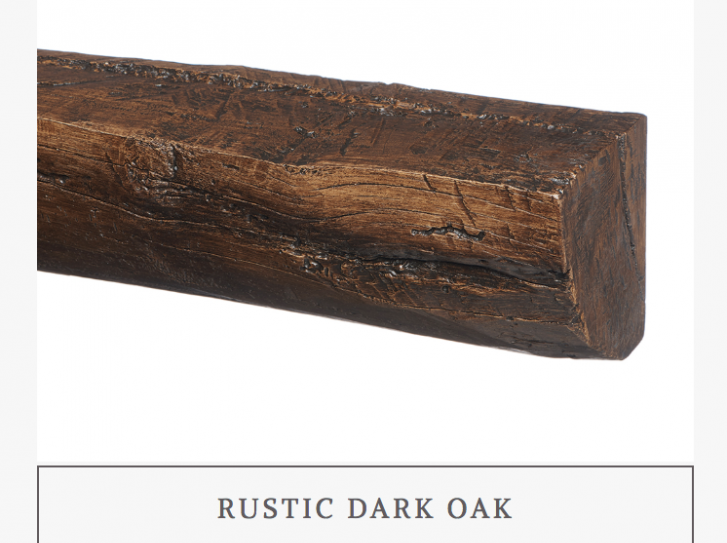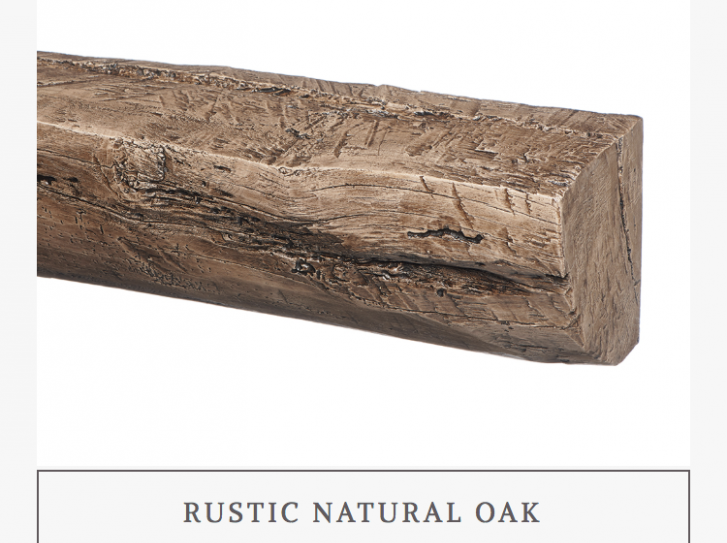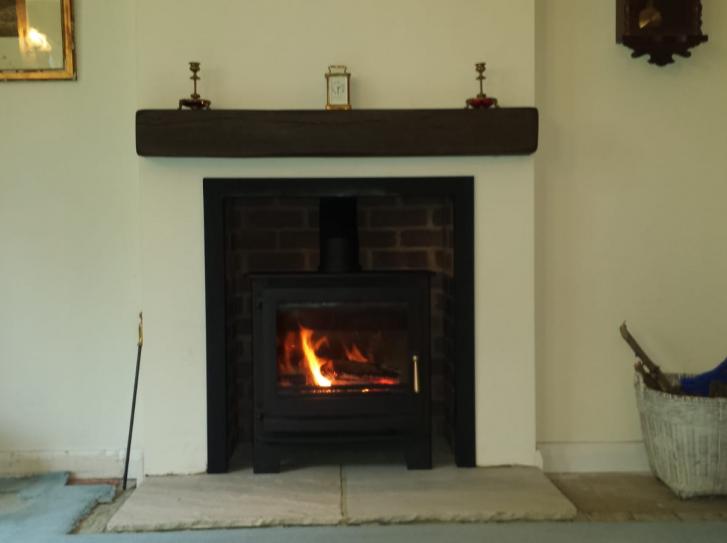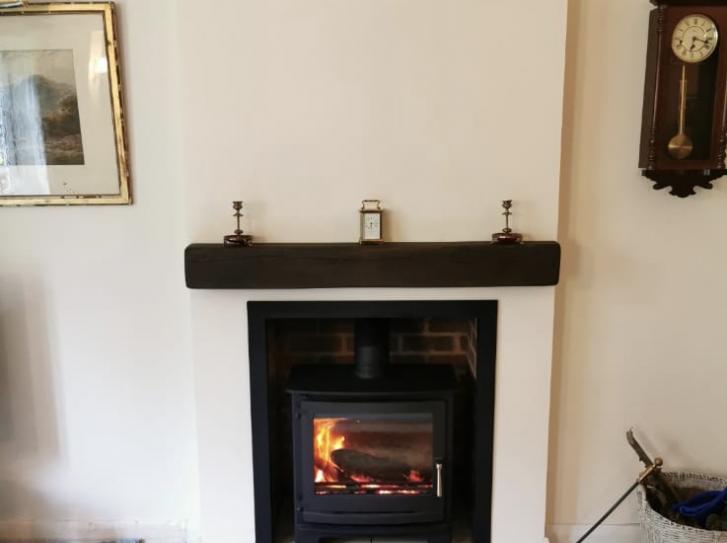 Our non-combustible Geocast Beams are bound to add a luxurious look and feel to any fireplace.
Our non-combustible oak effect Geocast Beams have been developed from a natural inorganic material. Whilst being non-toxic and unburnable, they are extremely durable and can be molded to achieve high definition. Although the minimum clearance distance to the stove and flue pipe still applies, our Geocast Beams allow that distance to be much closer than wood.
Ambient lighting is also an added extra on our 48″ and 54″ beams, not only does the lighting help create a warmer impression in your home, it also gives more focus to the fire. The lighting kit can be operated separately to the stove, meaning you're able to maintain a cosy ambience with or without the stove being lit.
Our Geocast Beams are available in the following sizes; 36″, 48″ and 54″ and the following colours : classic light oak, classic dark oak, classic antique oak, contemporary light oak, contemporary dark oak, rustic dark oak, rustic natural oak, contemporary stone and contemporary steel.