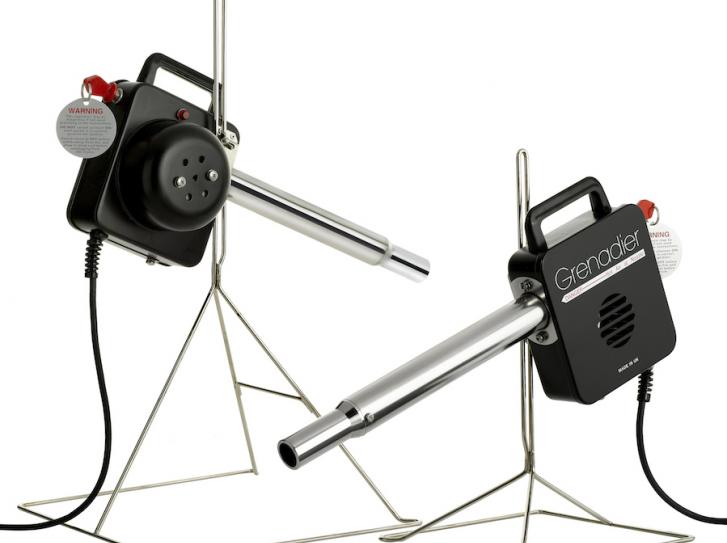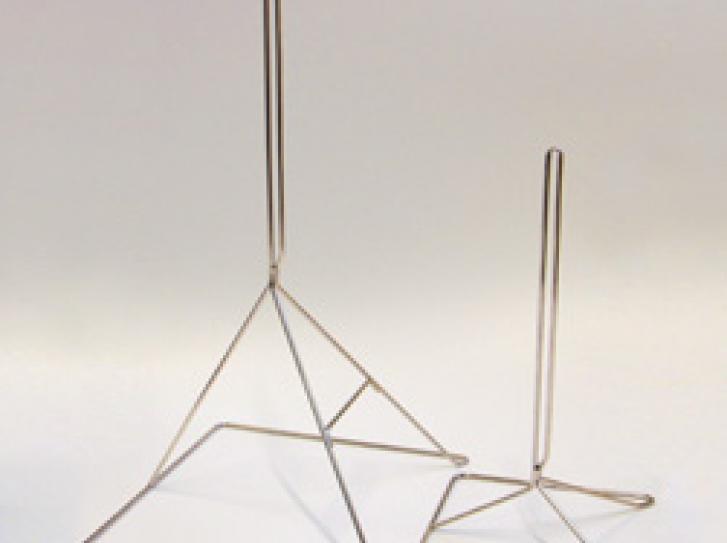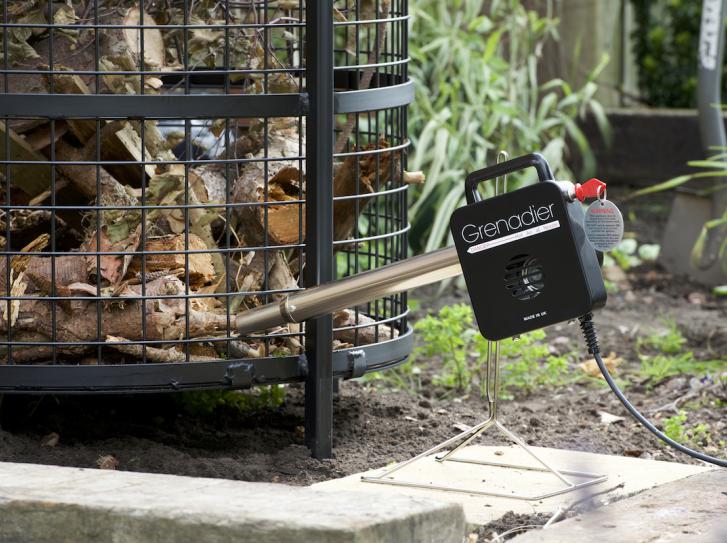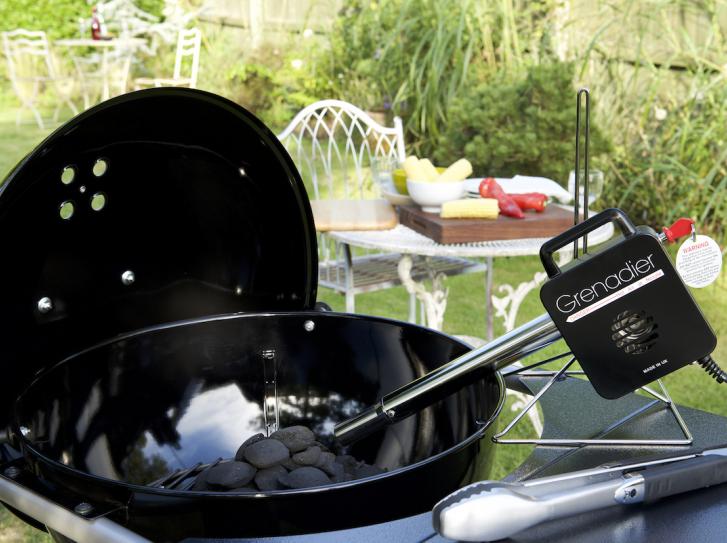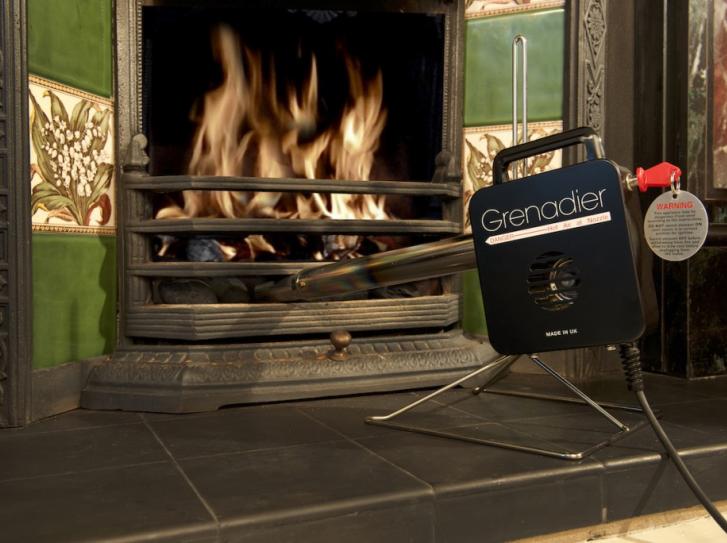 We are thrilled to announce we are now suppliers and Stockist of Grenadier's Electric Firelighters these versatile units can be used for;
·         Open Fires,
·         Stoves,
·         Cookers,
·         Barbeques,
·         Fire Pits.
The Award-Winning Grenadier Electric Firelighter is guaranteed to light any solid fuel fire, including wood, coal and smokeless fuel within minutes.  Without matches, paper, sticks or chemical firelighters, saving over the life of the Grenadier £££'s and almost certainly paying for itself after a short period of time. Its secret lies in the powerful, concentrated heat which is directed onto the fuel by the built-in fan.  The Grenadier produces no smoke at all so is perfect at pre-warming downdrafting or cold flues. The fuel and flue quickly reaches burning point, getting fires going quickly, efficiently and easily with minimal smoke.
The Grenadier has a versatile stand which is easily adjustable to the correct height and angle for your fire. The stand has a wide base for stability and is both sturdy and lightweight.
Optional Extra - Only required if the fuel bed (grate) is more than 31cm (12") above the hearth.
Extra Height Stand - Increases the maximum height of the Grenadier from a standard 31cm (to the underneath of the Grenadier tube when tube is horizontal) to 50cm. This extra 19cm is useful if you have a significantly raised fuel bed or for certain Stoves.  The RRP of the stand is £30.00 
Costing £124.95
Options of Delivery or Collection from the Showroom please enquire for costings.