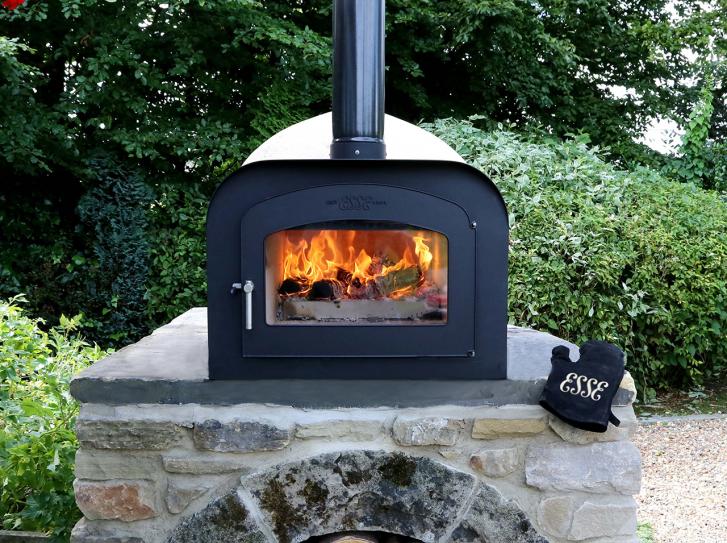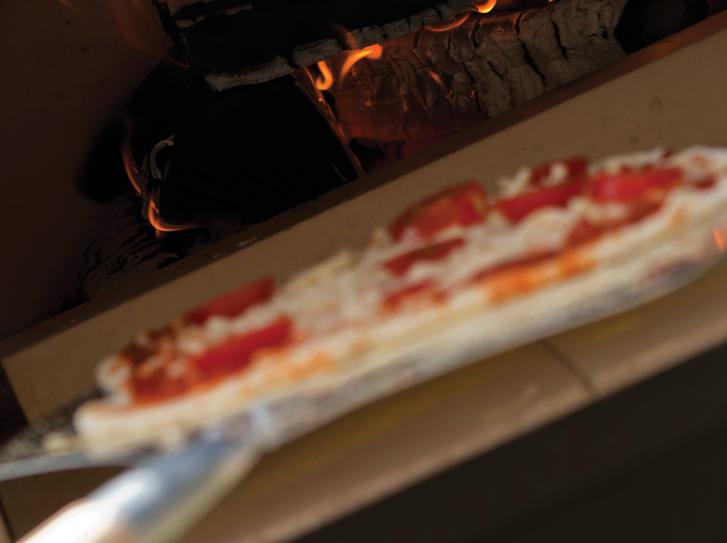 The Esse Fire Stone is a completely new way to bring together cooking and dining with Al Fresco Living, turning any mean into an occasion.
Fantastic homemade pizzas can cook in just two minutes, and the Fire Stone is equally impressive at Roasting, Baking, Braising and Char-Grilling.  This wood burning pizza oven imbues dishes with unmatched flavor.
Esse British-Built Fire Stone is supplied in 'DIY' Kit Form, enabling you to build it into your garden in the perfect spot to suit you.   Alternatively, it is available with a pedestal stand, with allows the oven to pivot so you adapt to changing weather and wind direction.
A perfect finish to you your garden and starting at RRP of £1140 incl VAT contact the showroom for more details and options, deals and offers.