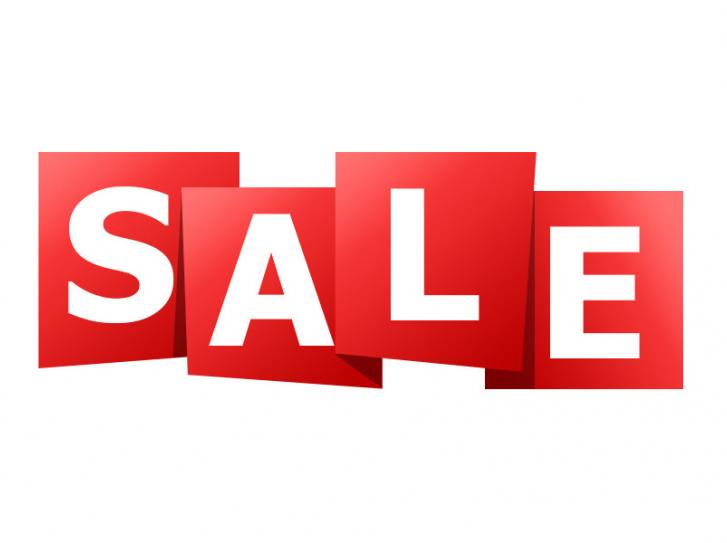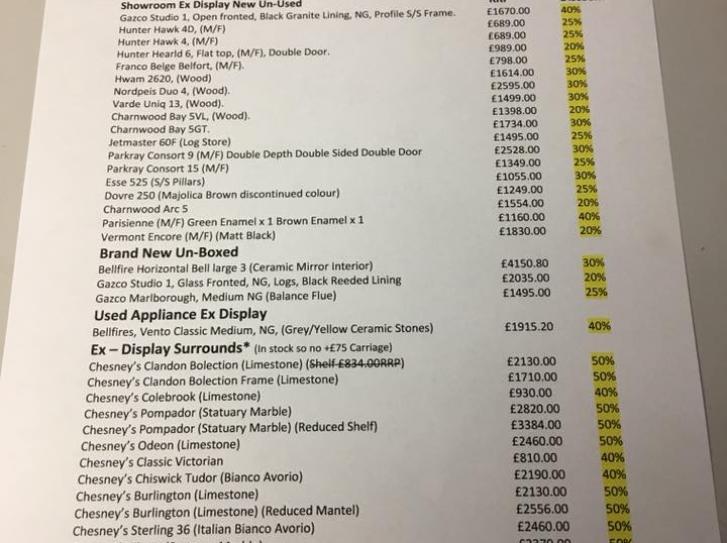 When they are gone they are gone!!
We have a number of stoves, fireplaces on special offer as we require space in the showrooms and stores for some exciting new changes.
If anyone is interested we can pallet anywhere and of course can complete supply only in the UK or we can install for you in the South East of England.
Please Share