Due to COVID our showroom is currently open for consultations by appointment only. We regularly clean the showroom and require all visitors to check in on arrival via our TracTix contactless system. When visiting please maintain social distancing and wear a mask and disposable gloves. Please contact us preferably via email to arrange an appointment or a fuel or product contactless collection. Thank you for your understanding and we look forward to hearing from you.
What Size Woodburning Stove do I need?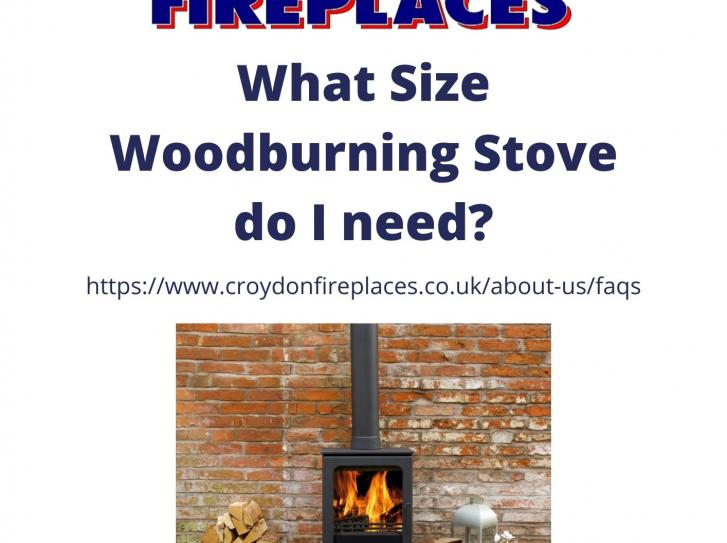 Well It all depends on a lot of things... let us help you, with what size woodburning stove you need.