French and European wood heating market leader
Established in Donchery in 1924, in the Champagne-Adrenne regino, Invicta relies on high-performance production equipment.
Its foundry and its enameling facilities allow it to offer a wide range of products, and to introduce new innovations each year in terms of design and technology.
The creativity and technological innovations of Invicta perpetuate and renew the world of the foundry. 318 staff members contribute to the success of Invicta, an alchemy of expertise and talent.
Today, its expertise extends to a variety of sectors such as: wood heating, barbecue, culinary pottery, decoration, furniture…
Invicta has internally mastered 100% of the manufacturing process: design office, accredited testing laboratory, foundry, enameling, surface treatments, marketing, and distribution.
The cast-iron stoves, hearths, and inserts manufactured by Invicta are labeled French Origin Guaranteed.
This certification is clear, simple, and easily identifiable by the consumer.
It guarantees the French origin of the product and promotes the expertise of the Invicta foundry and enameling.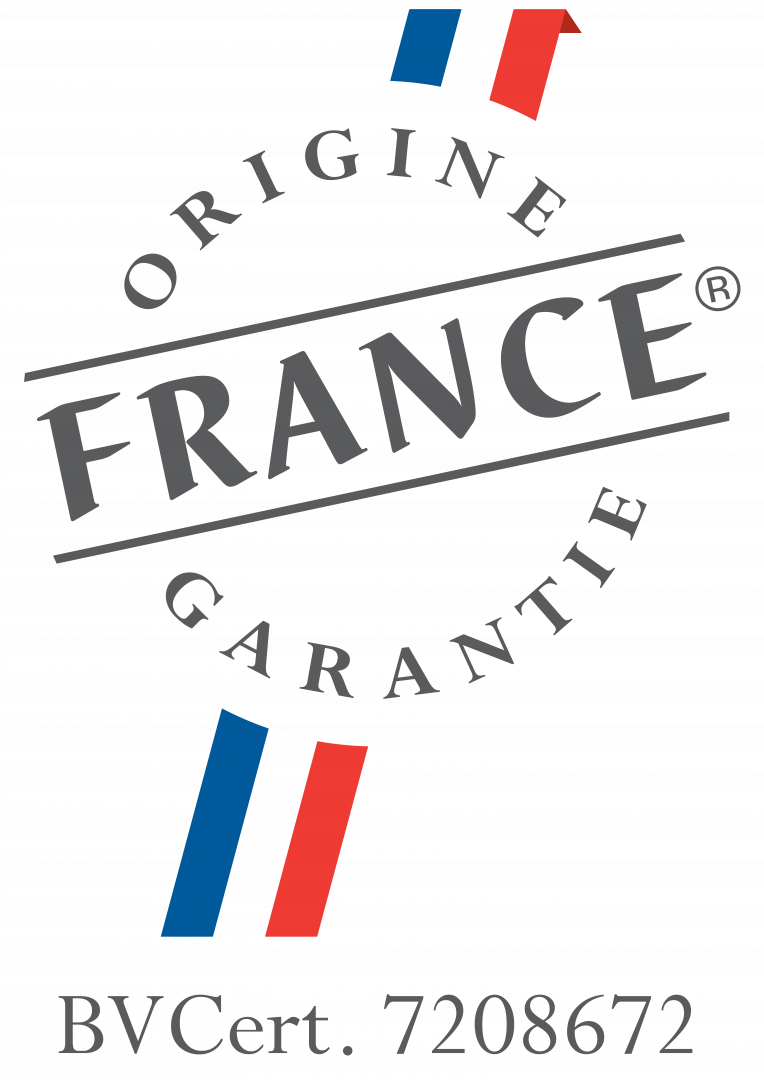 Please see below products available from Online Sales please be aware that this is not a complete list and there are many further items, options and products available that we are unable to list online for you.
Please contact us in the showroom and offices, for further information and products not listed or available through online sales; 0208 684 1495 or via our online contact us form.
Unfortunately we couldn't find any online listed products.